Ray Tracing For All
Toolbag 4 sports a brand-new ray tracing engine, optimized to run on all modern GPUs. Even faster ray-traced results are achieved with native hardware support of NVIDIA RTX devices.




A New Light
Interactive ray tracing brings a new level of image quality to Toolbag.
With improved shading, global illumination, reflections, caustics, scattering and more, your art has never looked better.

Real-Time Raster
Toolbag's industry-standard, game-style raster renderer is looking better than ever. New with this release:

Customizable AO, local reflection, and diffuse light bounces

Improved GGX and anisotropic shading

Smoother anti-aliasing & transparency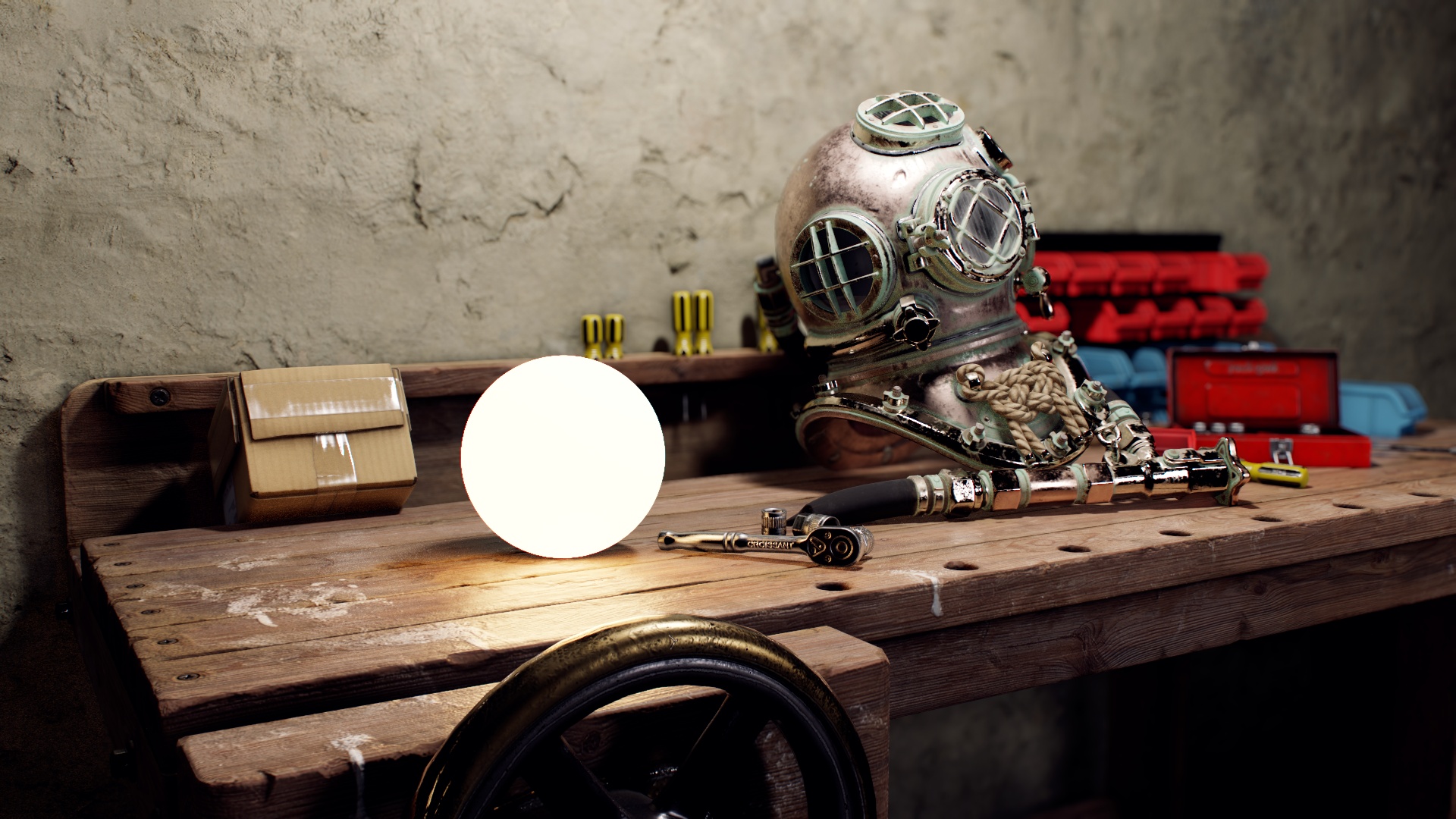 Accuracy
Toolbag's physically-based rendering and material system assures you'll capture natural and consistent results in your artwork across multiple lighting and material styles.
Toolbag is a lightweight and powerful system for lookdev, compositing, and final rendering.
Image-Based Lighting
Add realism to your renders by recreating lighting from real-world locations. Coupled with ray tracing, image-based lighting makes it easy to generate beautifully-balanced lighting and dramatic shadows with the click of a button.
Browse hundreds of ready-made skies in Toolbag's new Library.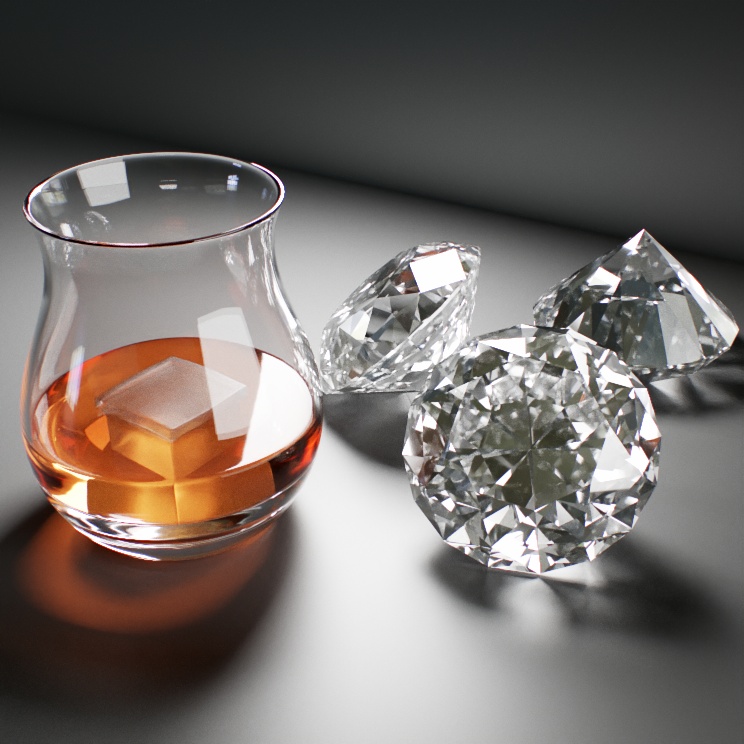 Refraction
Create convincing glass, liquids, and brilliant gems with refracted distortions and caustics.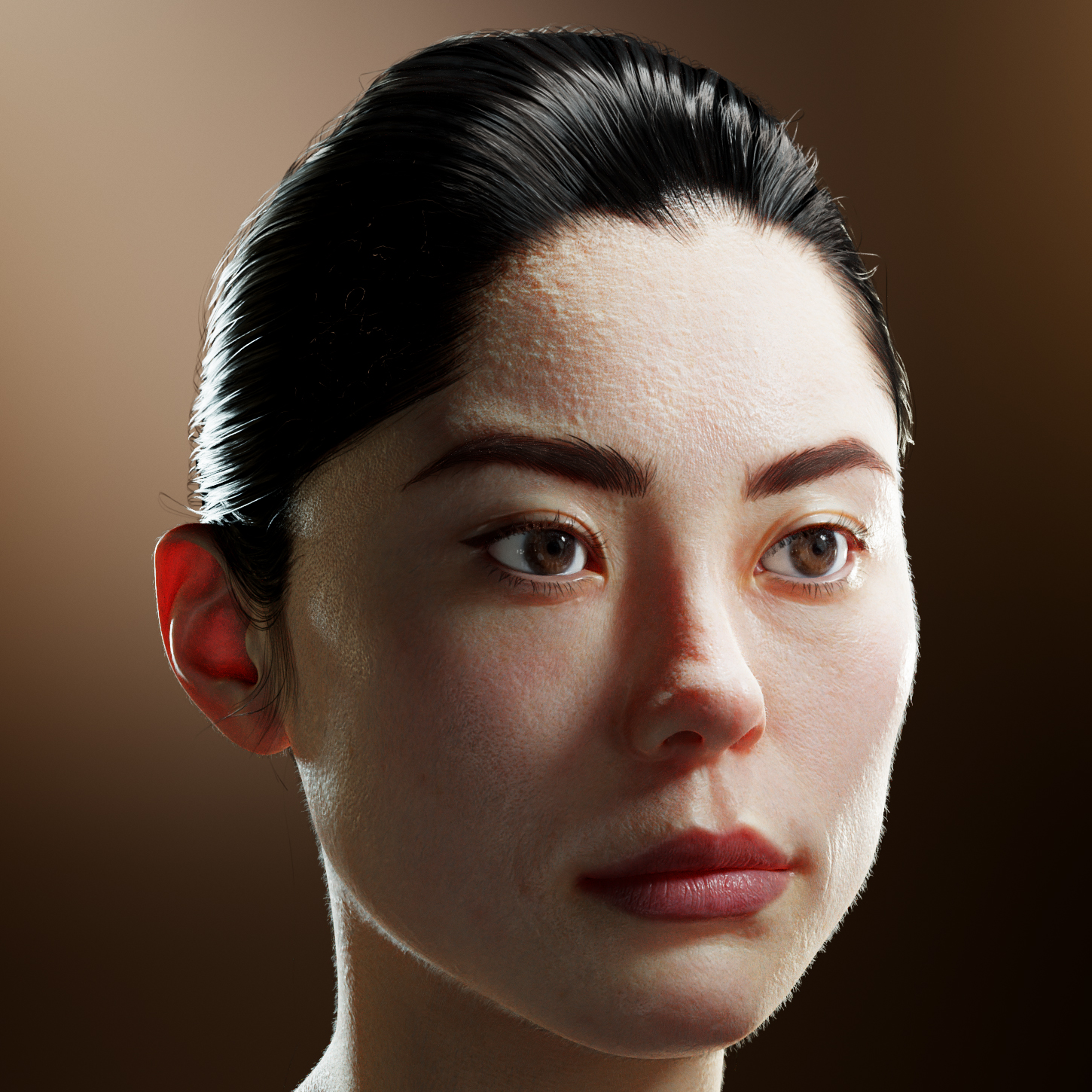 Scattering
Achieve natural skin, wax, and leaves with shading models that mimic how light scatters through translucent surfaces.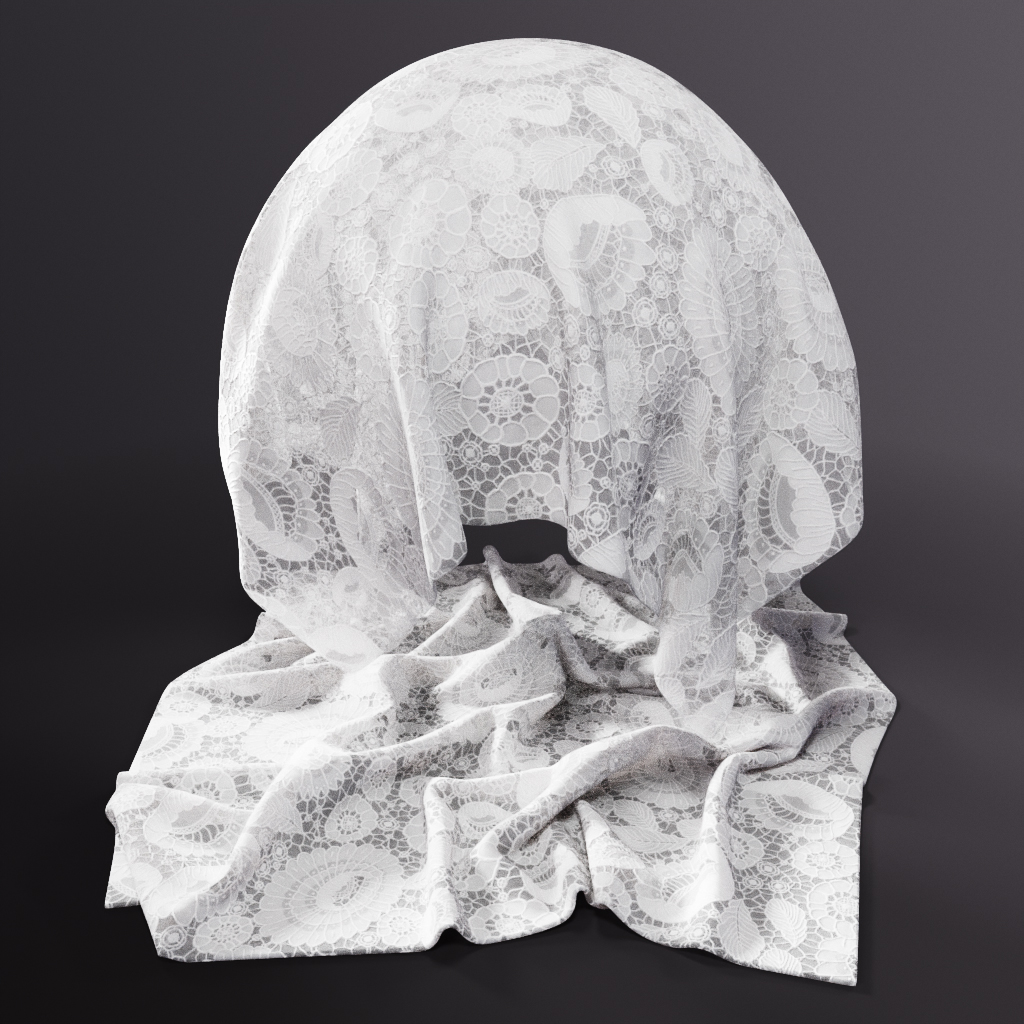 Microfiber
Whether linen, silk, or wool, find the right sheen with Toolbag's new cloth shader.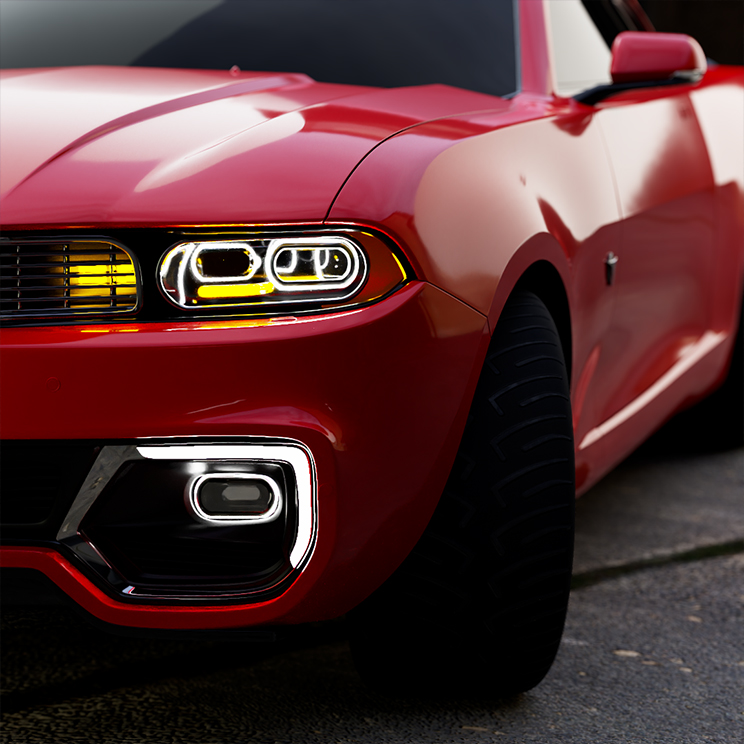 Reflection 2X
Polish your material with a coat of secondary reflection. Great for car paint, carbon fiber, lacquered wood, or a custom look.
Camera & Post Effects
Toolbag's camera system provides multiple tone mapping presets and color grading tools to capture the filmic style you fancy for your final render.
Need compositing control? Add multiple cameras and render passes on your next render project.
Diffuse & Reflection Intensity Control
Local Specular & Diffuse Reflection

Order-Independent Transparency
Perspective / Orthographic Mode
Image – .jpeg, .png, .tga, .psd (8/16/32-bit), .exr (16/32-bit)

Image Sequence – .jpeg, .png, .tga, .psd, .exr

Video – .avi (lossless), .mp4

Render Passes (wireframe, alpha, depth, ID maps, & more)
DOWNLOAD
Register for a free 30-day trial:
Download & Install Toolbag 4.
Run the software.
Submit the 'Sign Up' form on the welcome window to register for a trial.
Note: all users require a new Marmoset Account for access to Toolbag 4.