Curated Content For All
Discover Toolbag's free asset library!
This time-saving feature offers hundreds of Marmoset-made skies, materials, textures, and presets to assist in creating high-quality artwork and streamlining your workflow.
Diverse Materials
Our growing collection of base materials have been carefully-calibrated with real-world material properties.
For your rendering and texturing needs, a variety of metals, plastics, fabrics, skin and more are all a click away.
Panoramic Views
Take your scene around the world with our vast collection of HDRI Skies.
Hundreds of indoor and outdoor lighting environments at your disposal make capturing the right look and feel of your 3D lighting setup a breeze.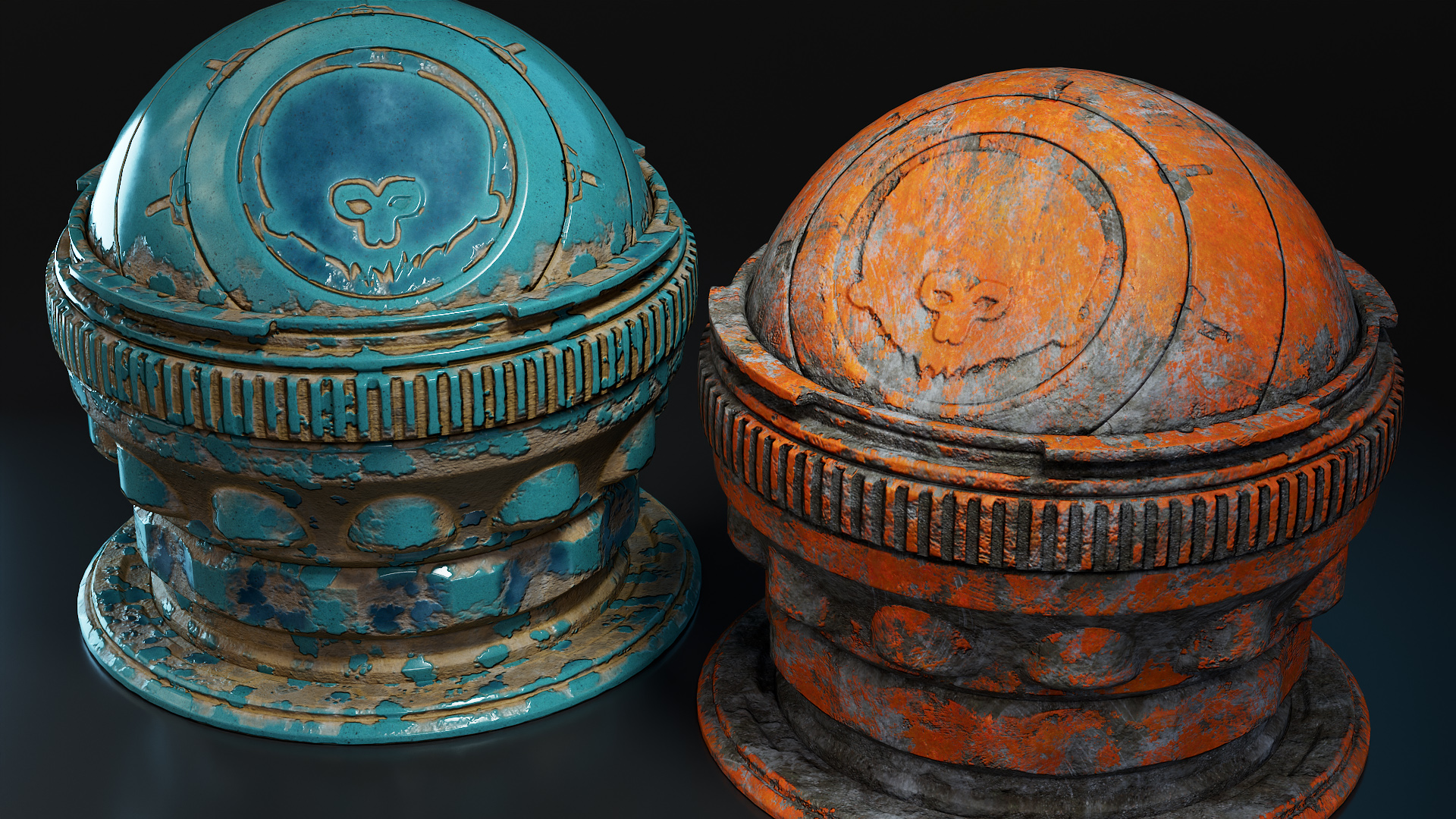 Smart Materials
Use the Library's growing collection of Smart Materials to quickly apply commonly-used effects to any mesh.
Customize your own smart materials and save to the Library for easy access with a drag-and-drop of your layer stack.

Brushes
Toolbag's library hosts dozens of high-quality brush textures for painting organic strokes and mechanical stamp effects alike.

Each brush texture contains multiple frames for added variance while painting effects.

Grunge Maps
Apply wear and tear to assets rapidly using grunge maps. Layer up dust, leaks, scratches, and stain maps with full control over their intensity and blending modes.
Curate Your Collection
In addition to the hundreds of presets available, Toolbag's Library can seamlessly manage your custom-made content.
Import content from other 3D services

Drag-and-drop brushes, materials, masks, and more into the Library for quick saving

Apply color labels to assets to keep your favorite content front and center

Teams can sync assets from a shared repository for easy access by all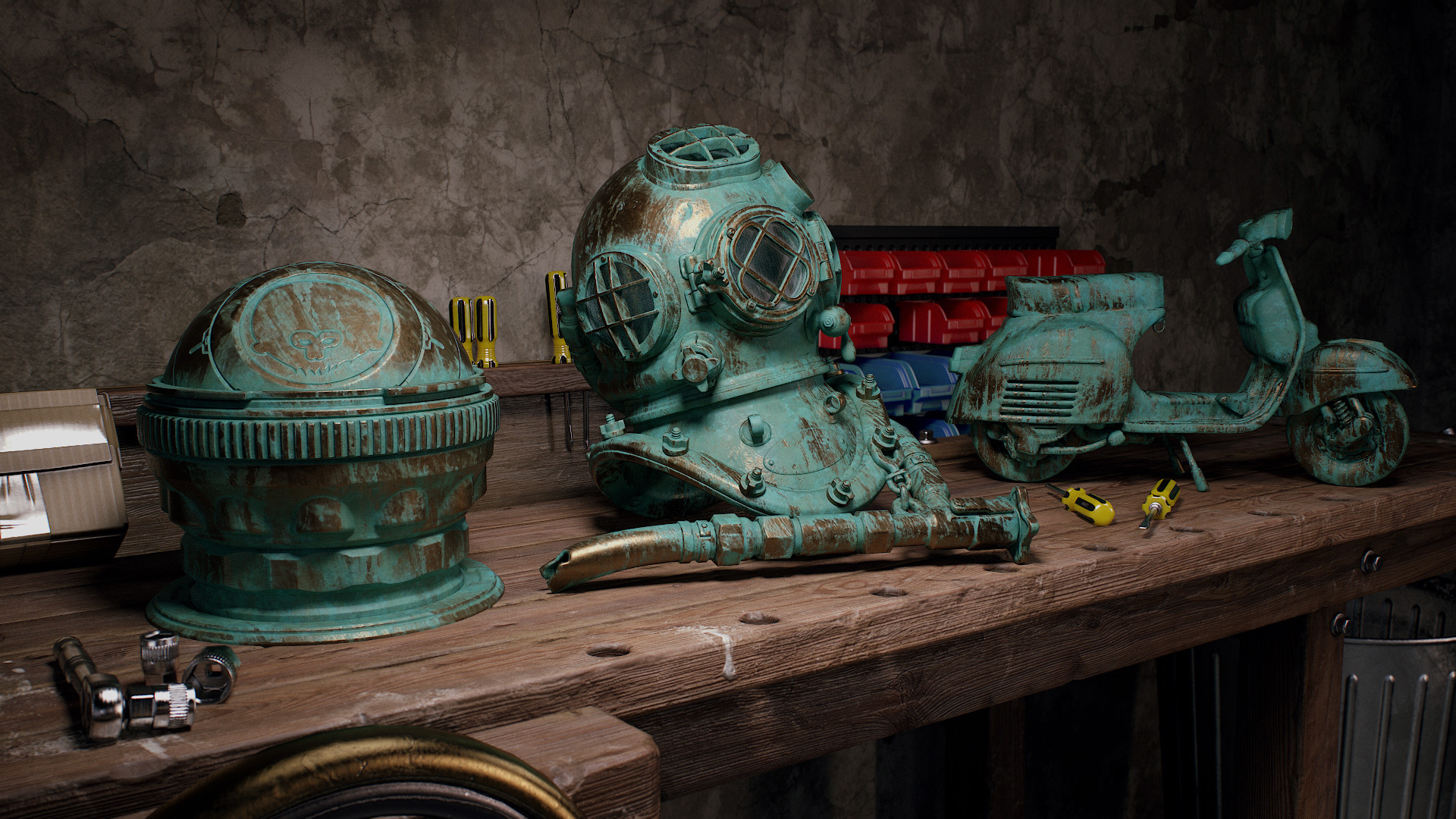 DOWNLOAD
Activate a free 30-day trial:
Download & Install Toolbag 4.
Run the software.
Click 'Sign Up' on the welcome window to register for an account.
Check your inbox to confirm your new account.
Return to Toolbag and log in. A free trial license will be automatically created upon login.