By Mira Karouta
Geometric patterns are everywhere around us, they're embedded in our design aesthetics and are super easy to create in Hexels. In this guide, I'll show you some real world examples of geometric textiles and walk you through the process of creating your own using Hexels' wrapping tools.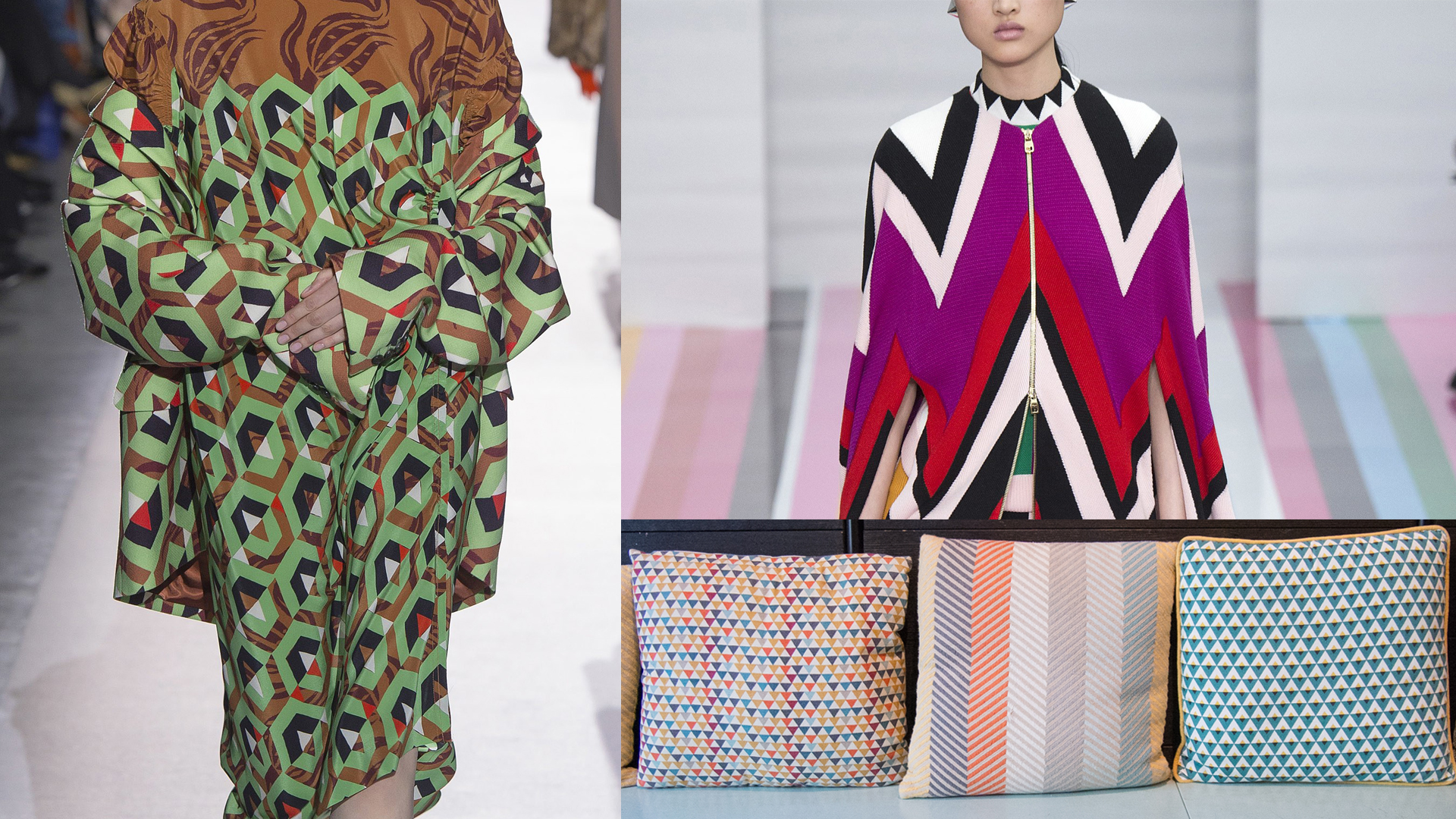 Source images by Vogue.
I was inspired by the work of eclectic designers Salvatore Ferragamo, Dries Van Noten and the pillowcases of my favorite local cafe. Let's create a similar tile in Hexels

I laid out my main shapes using the Trixel shape mode, set my canvas option to 2:1 (Isometric Pixel Art) and changed my canvas size to 8×8. I've checked "Wrapped" under my Layer Properties window, which you can get to by double clicking your layer. To see an infinite view of your tile, you can ramp up the "Wrapping Preview" slider in the Document tab. The tiles will update as you paint on the main tile. I've also added some detail using the Outline tool. You can draw anywhere outside of the canvas bounds!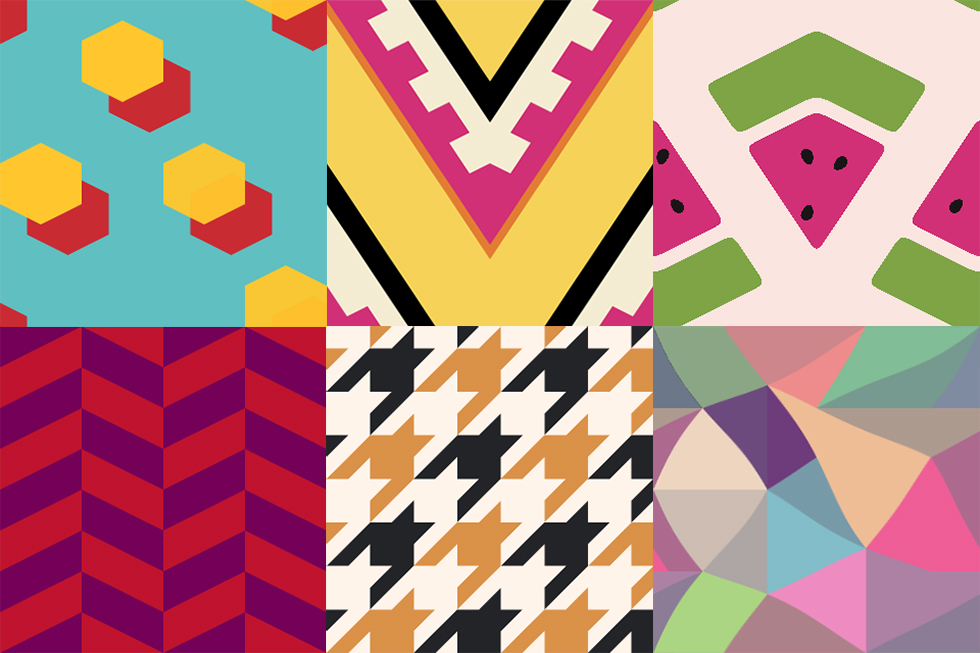 Here are a few more patterns that I created with this quick and easy method! You can download and play with the pattern files to help create your own.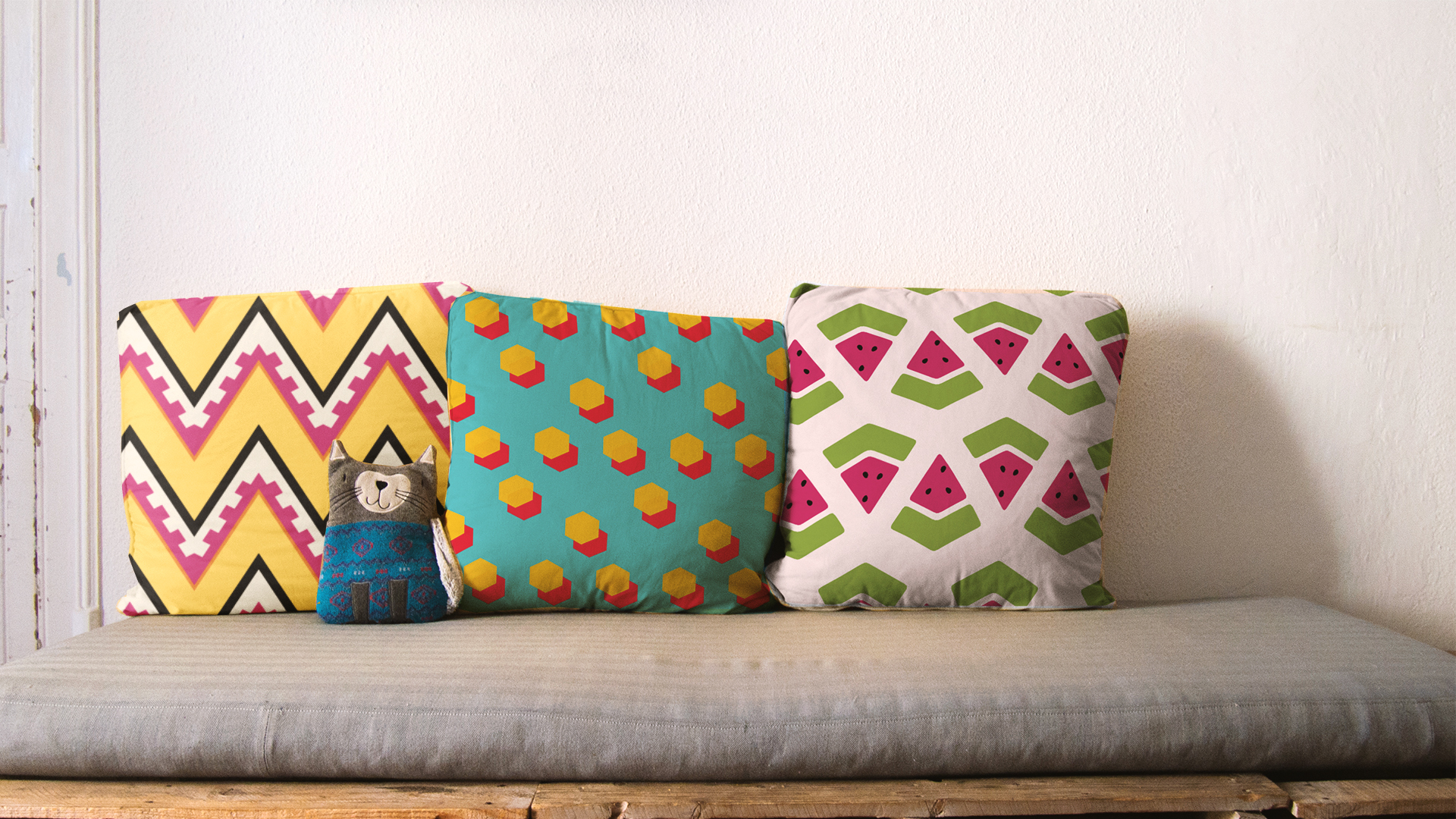 Once I was happy with my patterns, I created a mockup in Photoshop to see what they would look like on a few pillowcases to brighten the day of Juanita the cat.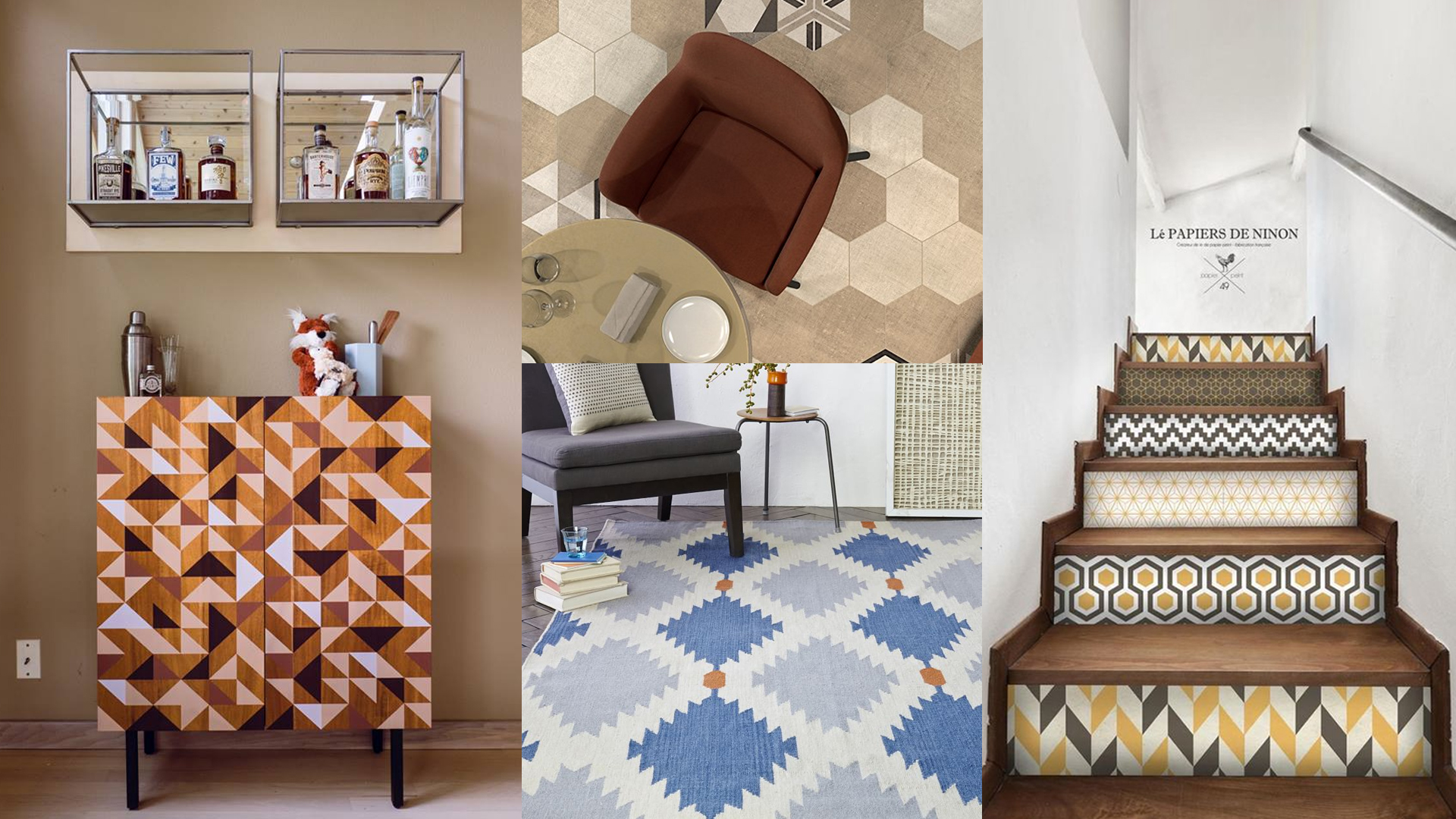 Source images by Ann Sacks, Joe Wilson, Johnson Tiles, Les Papiers Deninon and West Elm.
Hexels can be used to create patterns for fashion, designs for wallpaper (the real world kind), ceramic tiles, and more. The only limit is your imagination, so fire up Hexels and create a seamless world of textiles!