100+ New Assets Available
We're proud to announce that Toolbag 4's Library just received its first update packed with a bunch of new assets. Over 100 new Smart Materials, Materials, and Textures are now available to download from the Library, free for all Toolbag 4 users.
The Library's collection of assets is evergrowing, so we'll be adding fresh batches of content from time to time. In addition, some existing Smart Materials have been updated for consistent quality with newly added materials. Click on the thumbnails in each section below to see previews and learn how to download the new assets from your Toolbag client. 
Smart Materials
We've expanded the Library's collection of Smart Materials with 50 additions of various material types: ceramic, fabric, metal, paint, plastic, stone, and wood. Smart Materials enable you to explore different surface styles with configurable, layered wear and tear that conforms to your 3D model. Apply Smart Materials to your Texture Project to get a head start on the asset creation process.
New Smart Materials Added
Total Smart Materials Available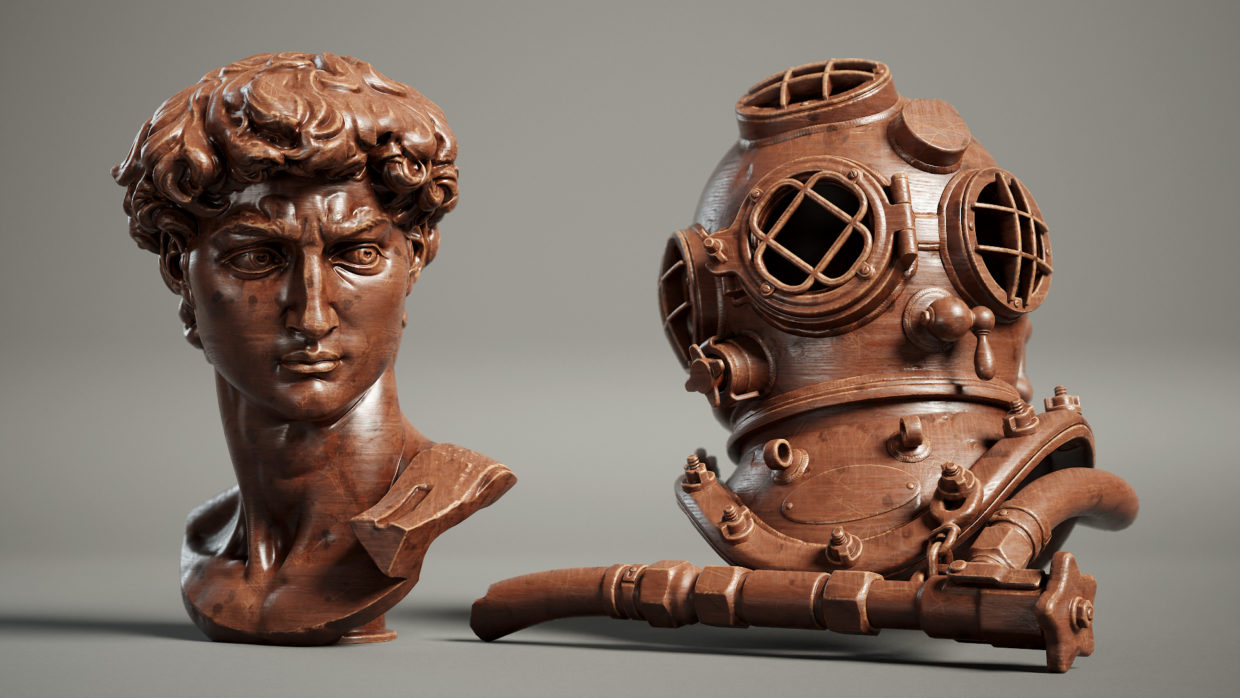 Materials
This update brings 57 brand new Materials ranging from paint, paper, plastic, stone, vegetation, and transparent categories. Materials can be used for layering and 3D painting in texture projects as well as quick asset visualization.
Total Materials Available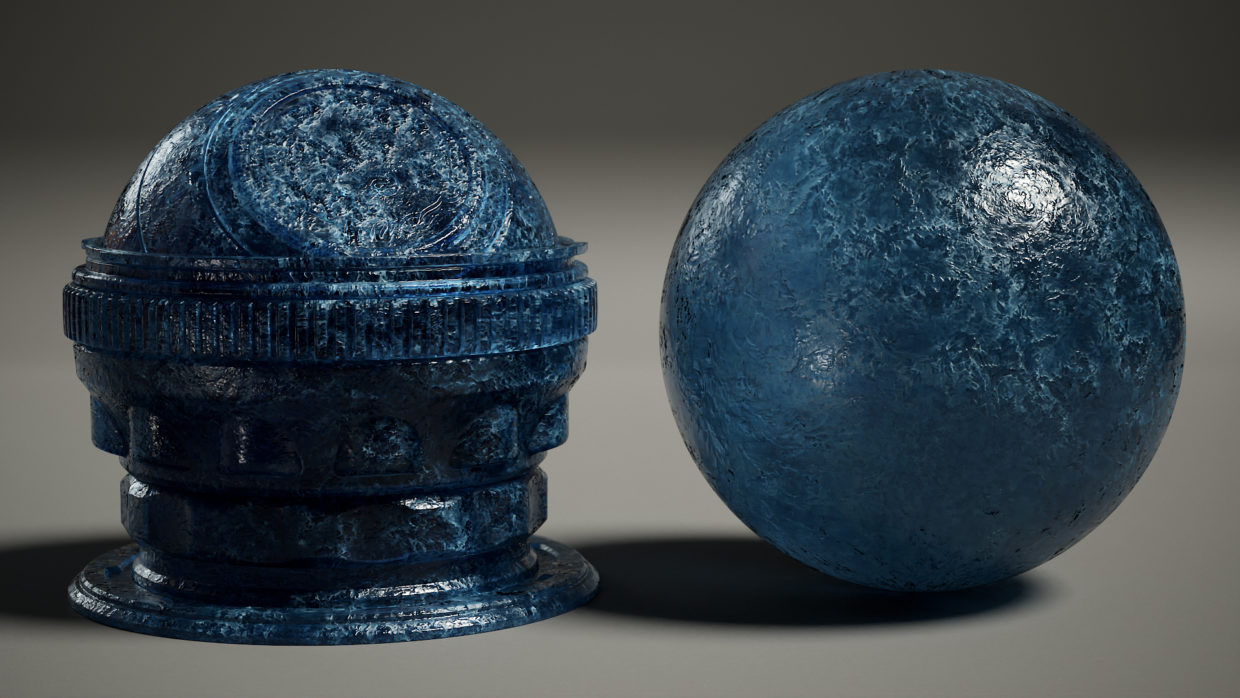 Textures
We've added 11 new Grunge Maps to help you create complex weathering on your assets. These grunge maps include dents, brushed detail, scratches, and wrinkles.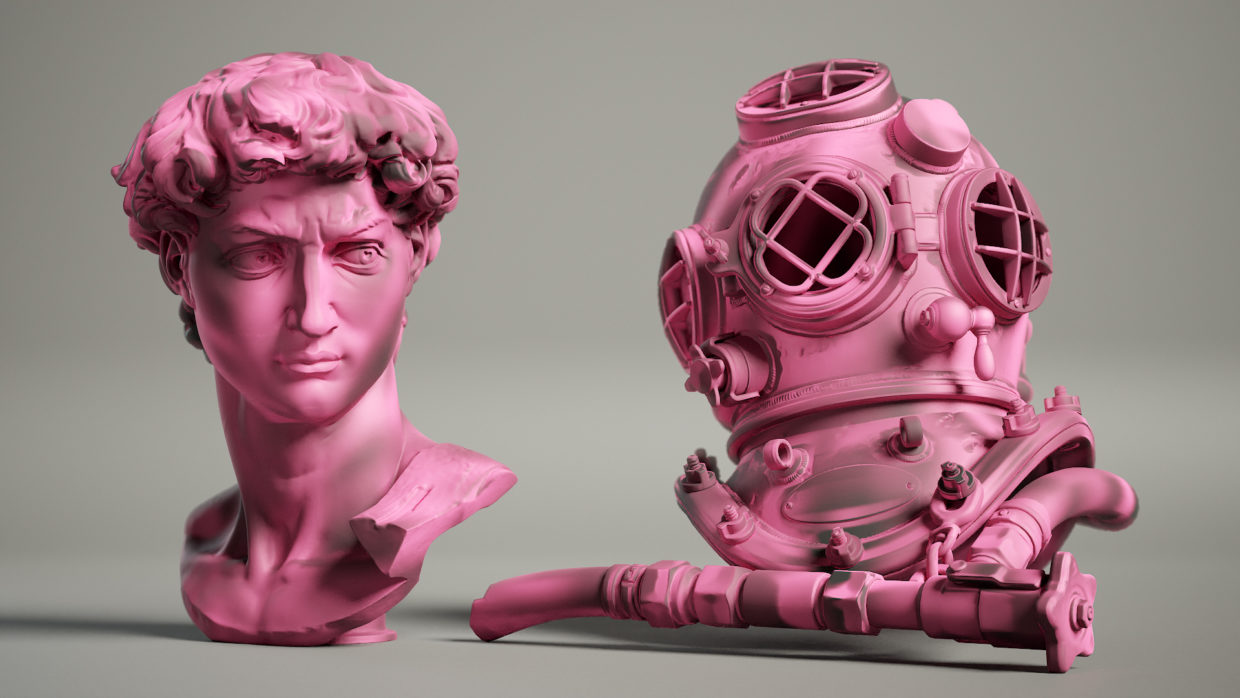 How to Download
New Assets
New assets available will automatically appear in your Library window with a cloud icon overlay. To download:
Open Toolbag 4

Choose

Window -> Library

from the menu bar (

Shift+Ctrl+L

) 

Toggle the down arrow icon

along the bottom of the Library window to view all assets available to download.

Double-click an asset to download, or select multiple assets and click the download icon next to the search bar.
Updated Assets
Some existing assets have been updated for quality consistency and will have to be deleted and redownloaded. To update an asset: 
Select an asset with an available update (listed below)

Click the trash icon on the top right of the Library window to remove your local copy

Double-click the asset to download the updated version
Note: assets in bold are existing assets with an updated version now available.