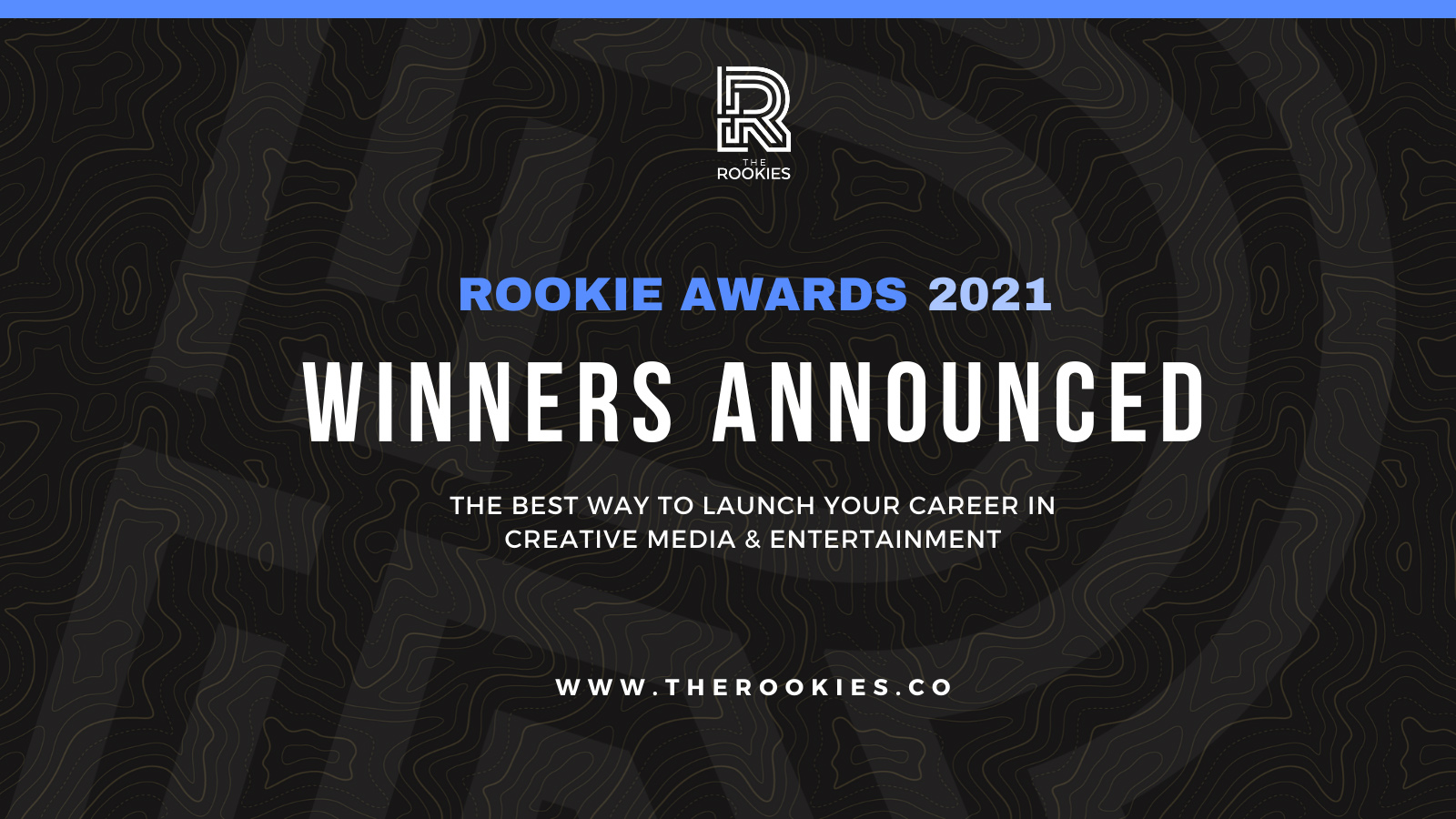 The Rookies have announced the winners for the Rookie Awards 2021 – the world's most prestigious competition for aspiring design and media entertainment artists.
The Rookie Awards 2021 received over 4000 entries from aspiring digital artists around the world. The winners represent the very best aspiring digital artists as selected by the judging panel which includes some of the most influential and respected experts in their creative and technical fields.
We're very proud to have sponsored this year's competition, offering prizes to the winners of the following categories:
Rookie of the Year – 3D Animation
Rookie of the Year – Architectural Visualization
Rookie of the Year – Game Development
Rookie of the Year – Immersive Media
Rookie of the Year – Motion Graphics
Rookie of the Year – Visual Effects
Congratulations to all artists who participated, and we look forward to seeing more artwork from the community in the year ahead!