Another edition of the
Retrogasm Art Competition
has just ended and each of the contestants has delivered remarkable renders created with
Toolbag
and presented in
Viewer
. Take a look at some of our favorite submissions while judging is in session!
Digimon World
by Yasmin Down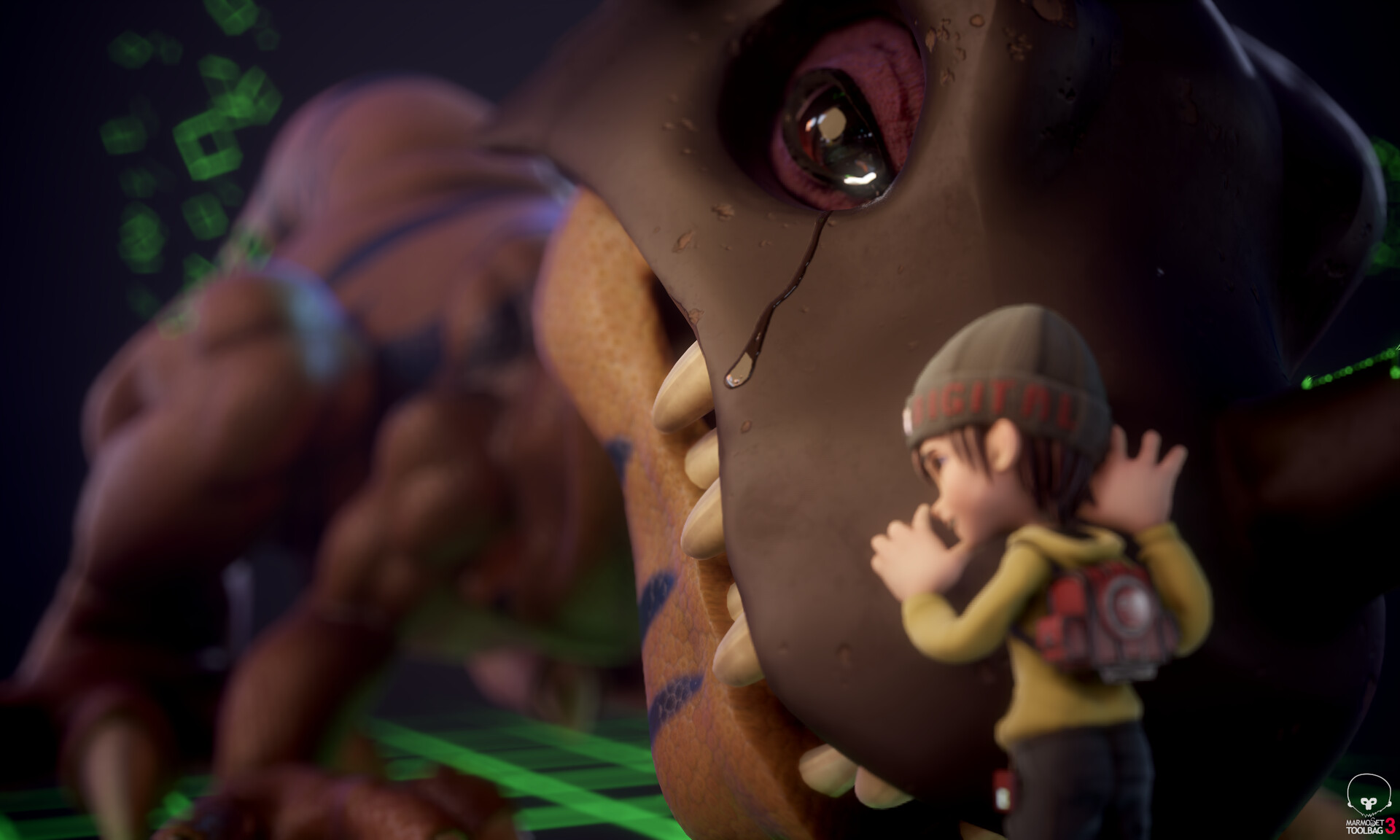 Yoshi's Island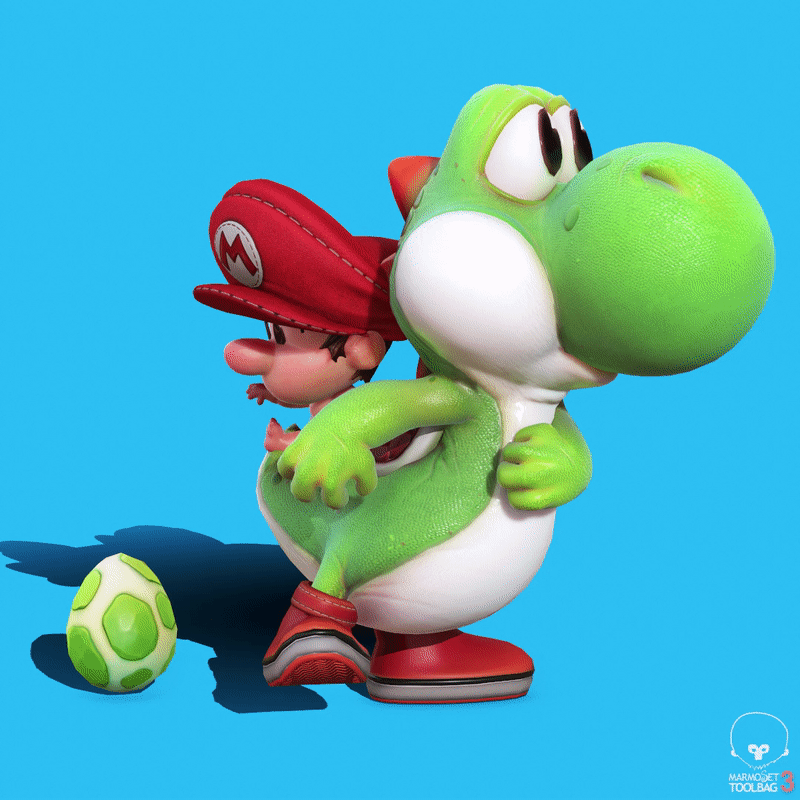 Samus Aran
By Tim Paauwe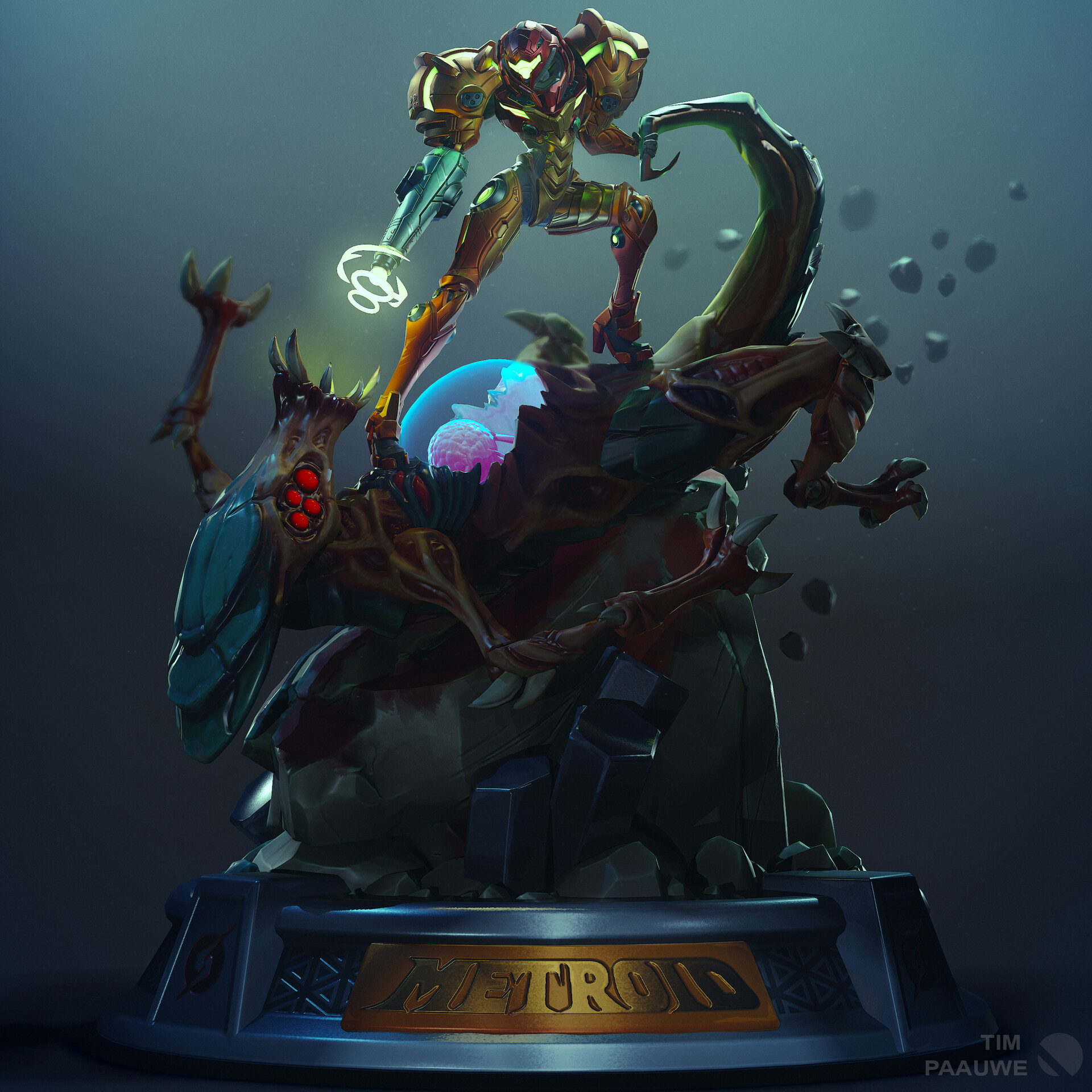 Alucard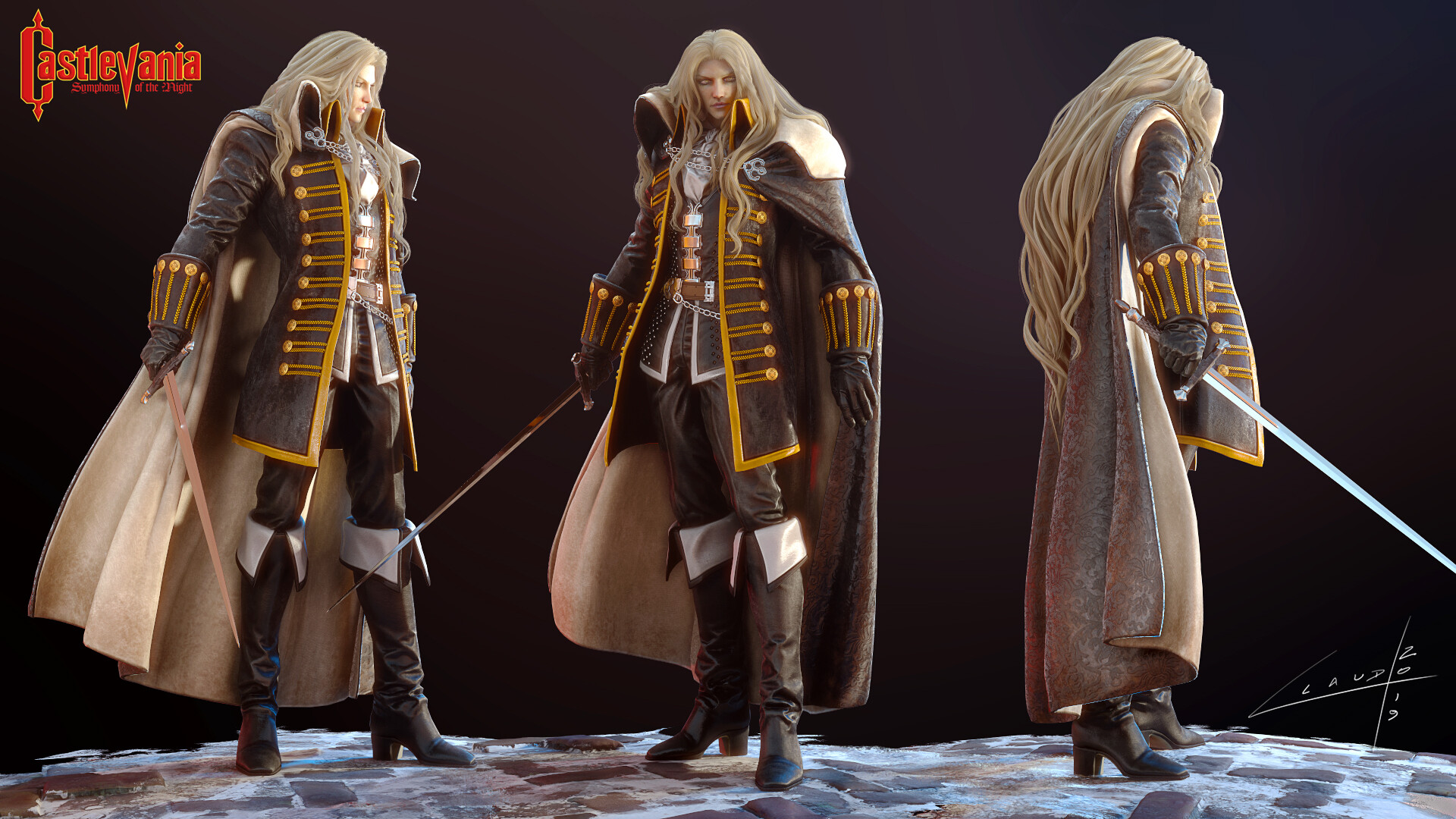 Vincent Valentine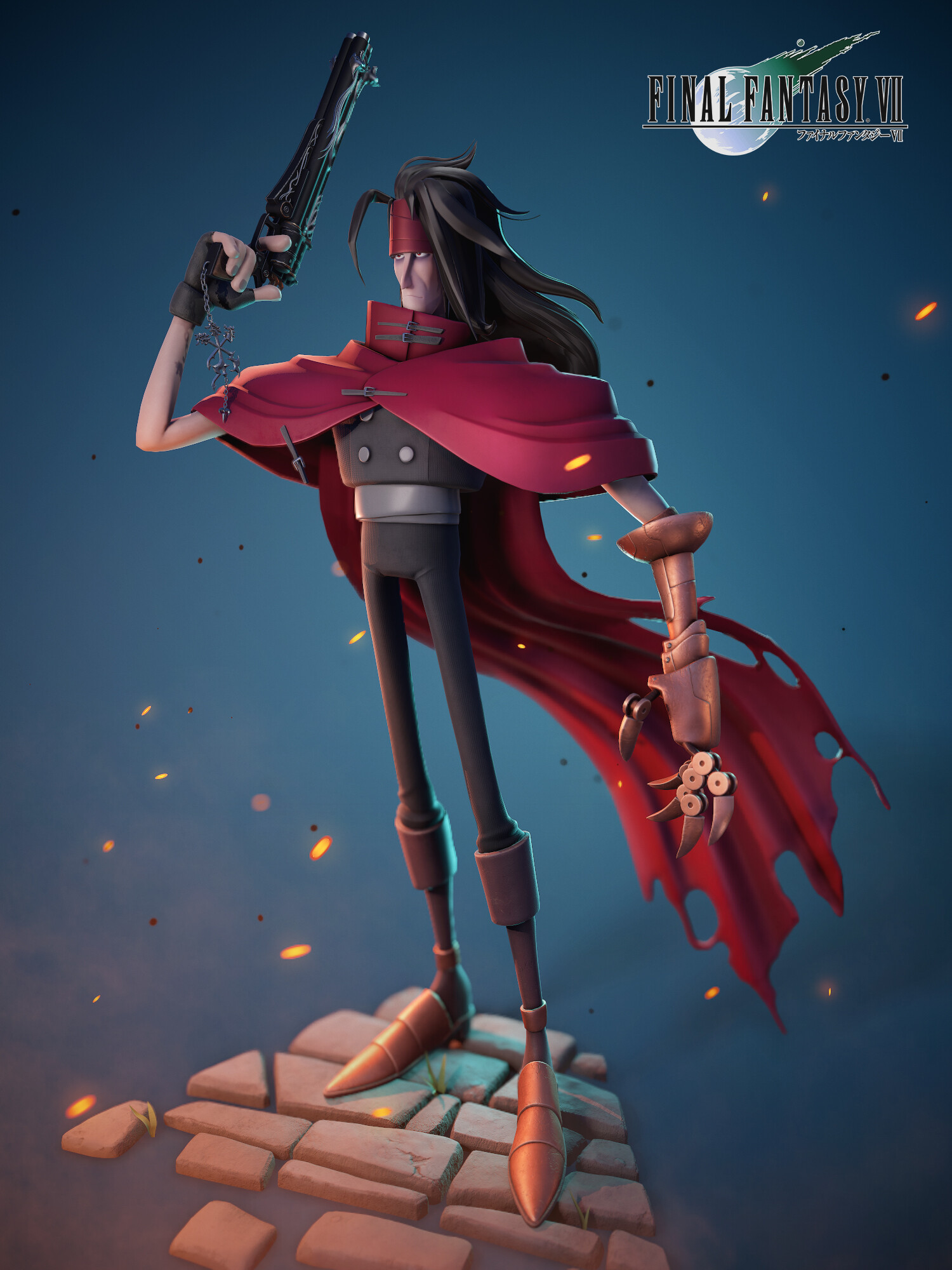 Mark – Harvest Moon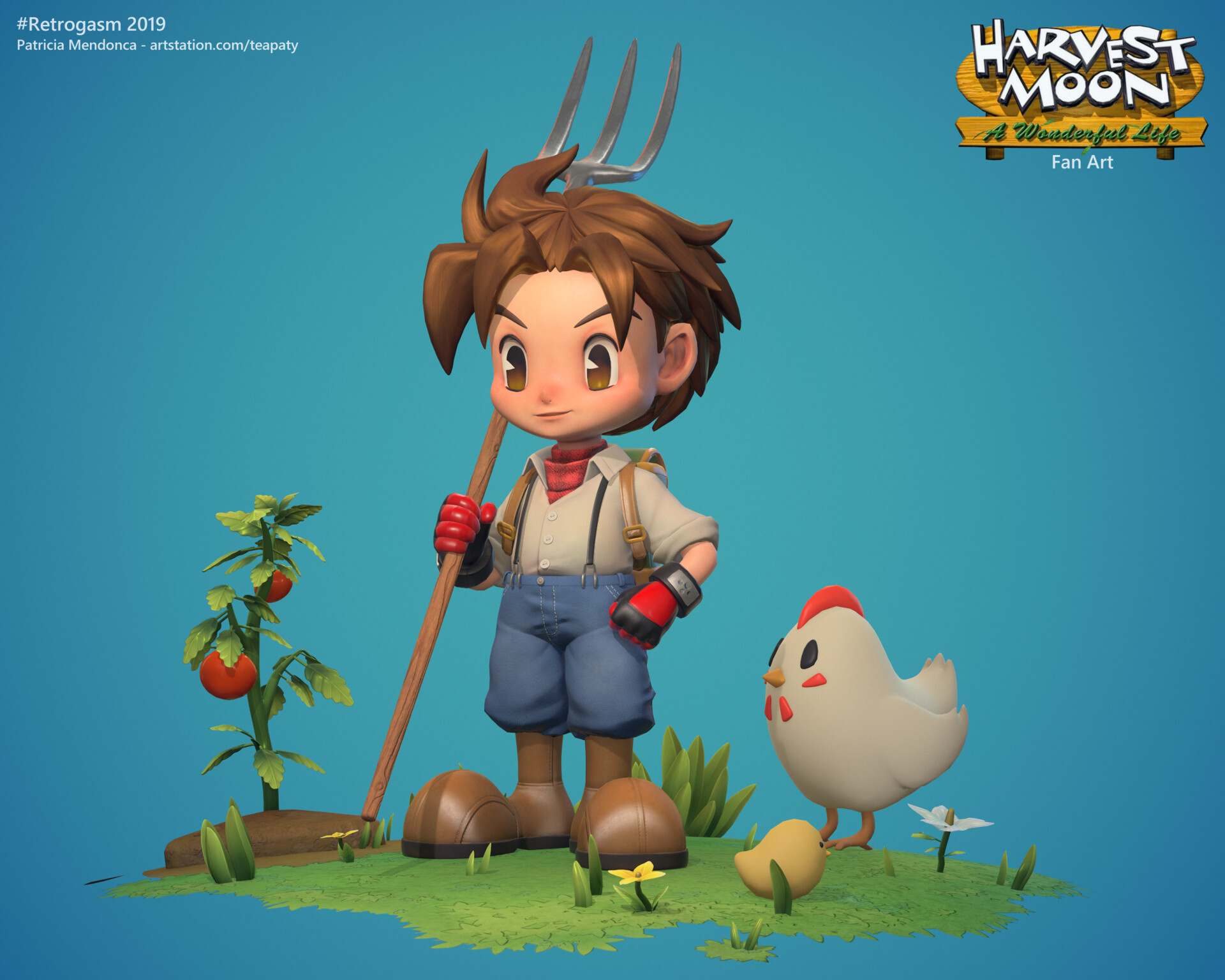 Terry Bogard – Fatal Fury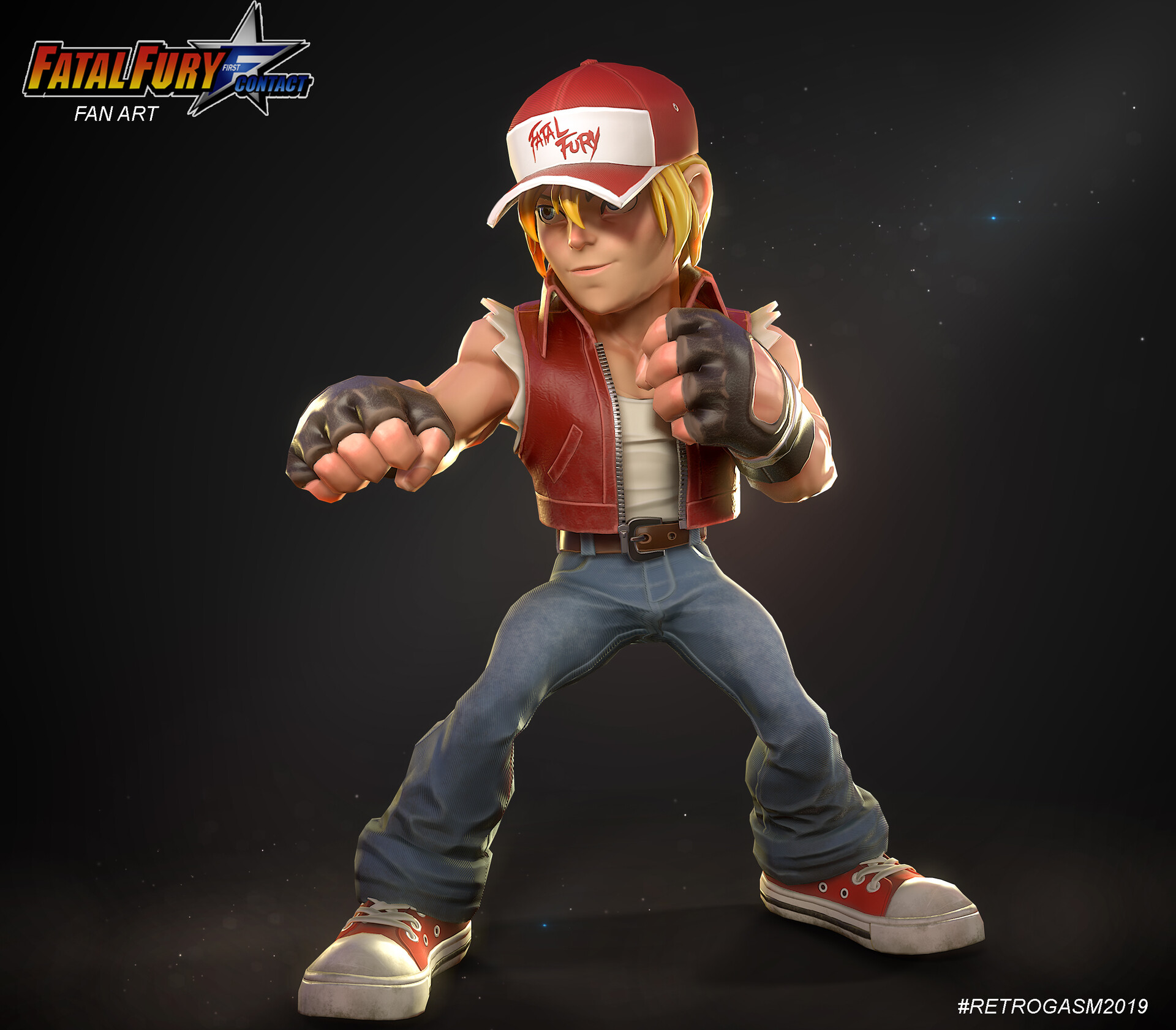 Klonoa
By Jas Dhatt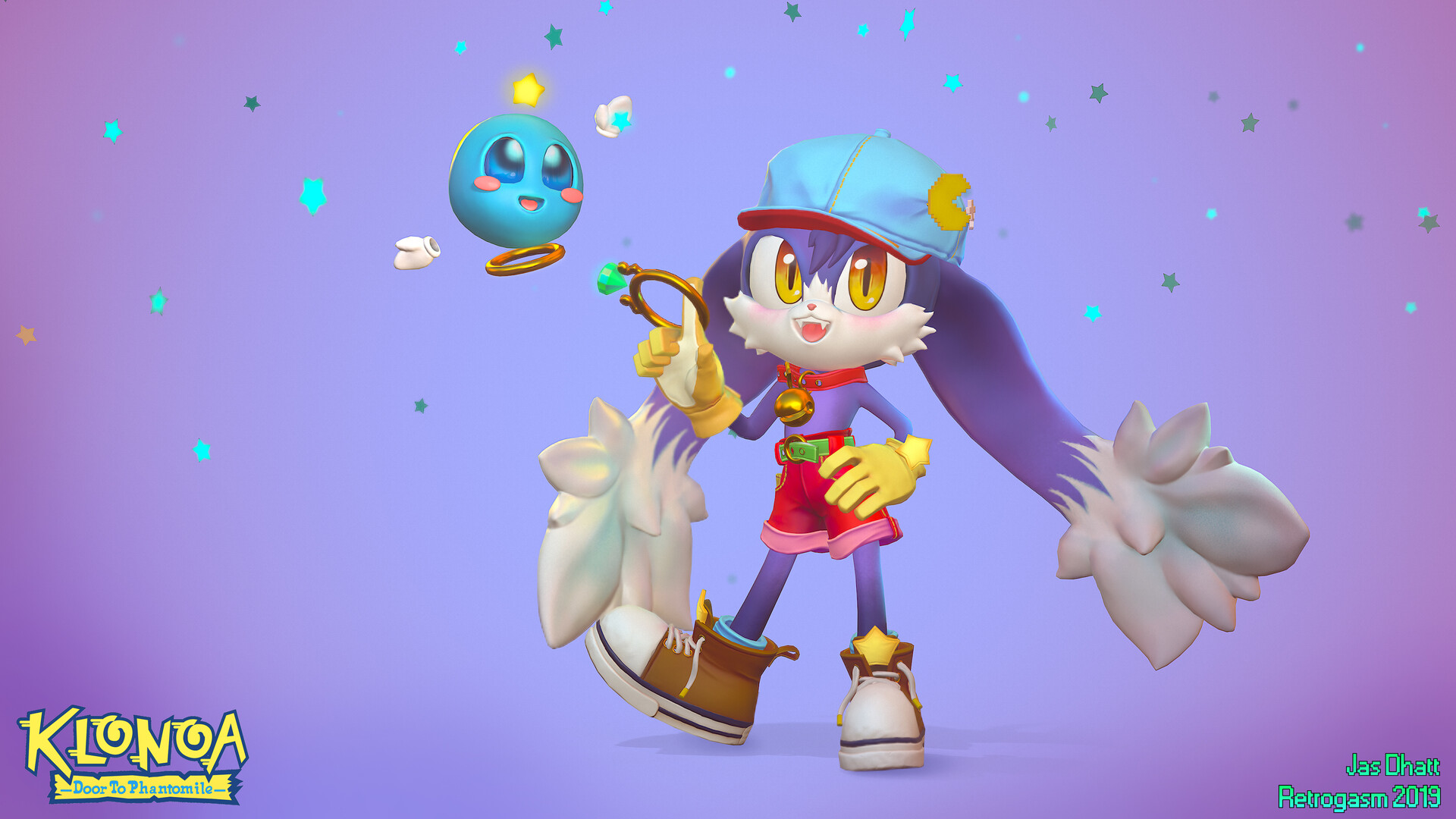 Dante – Devil May Cry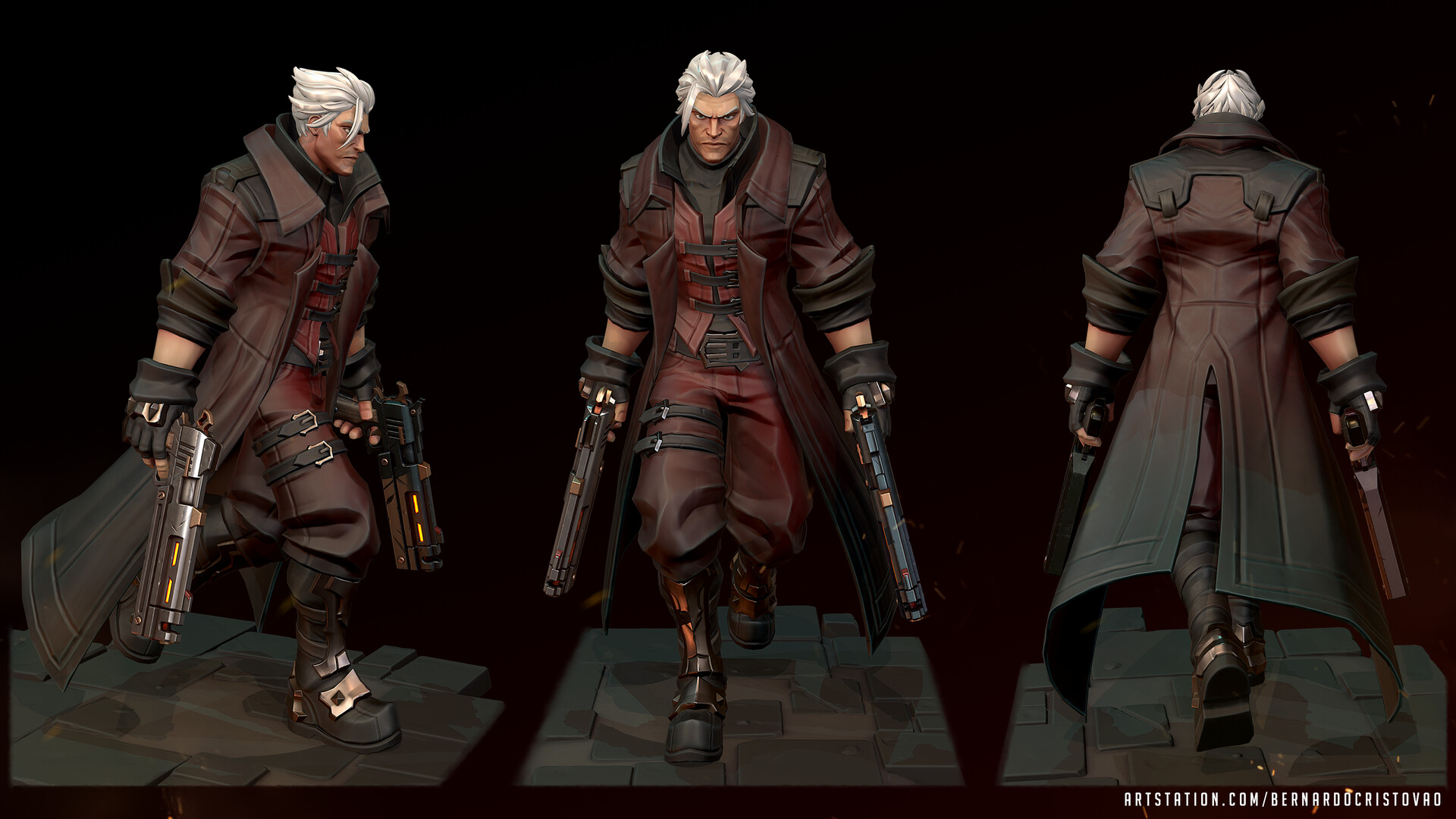 Vincent Valentine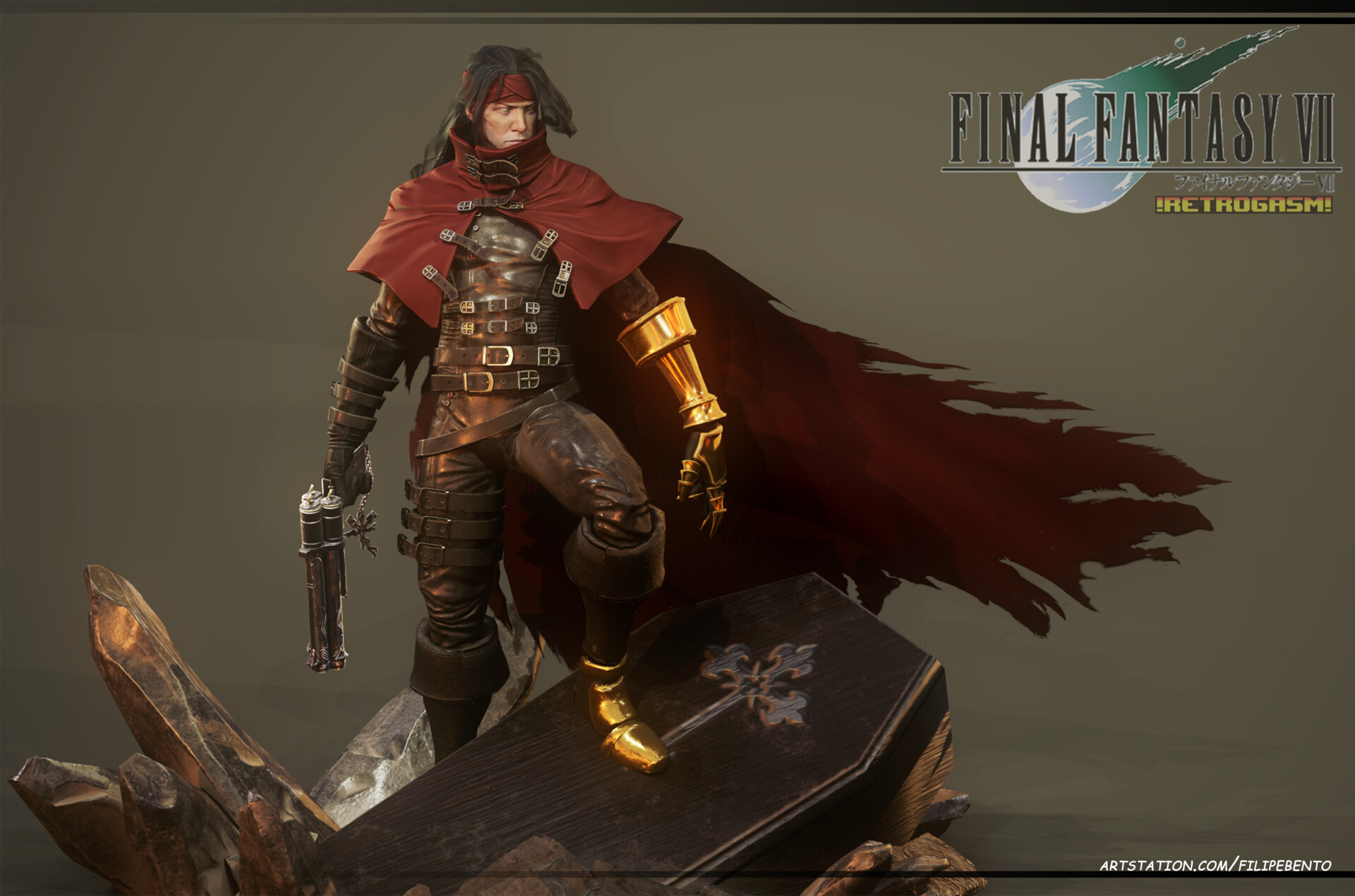 Squall Leonhart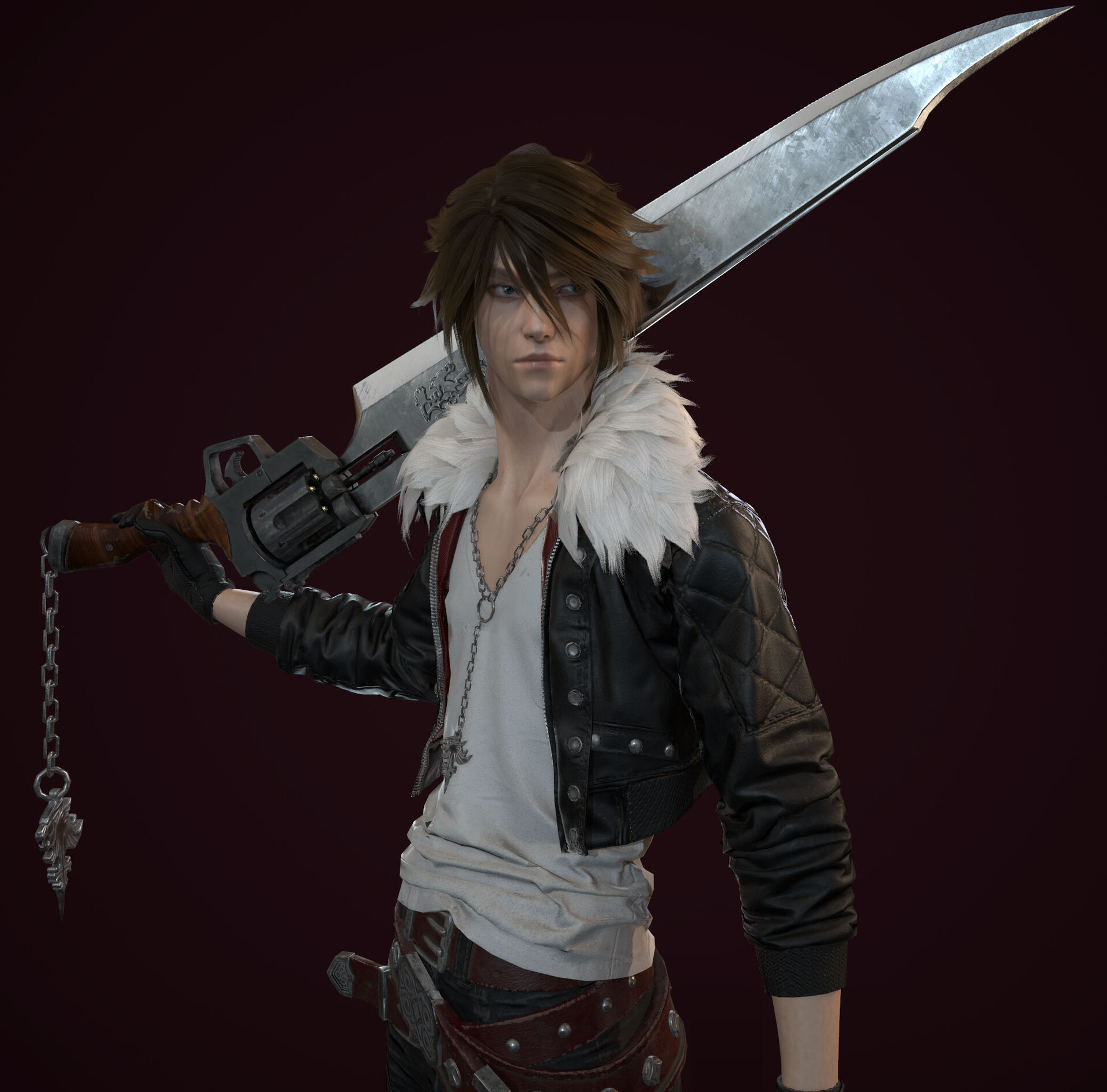 Hinata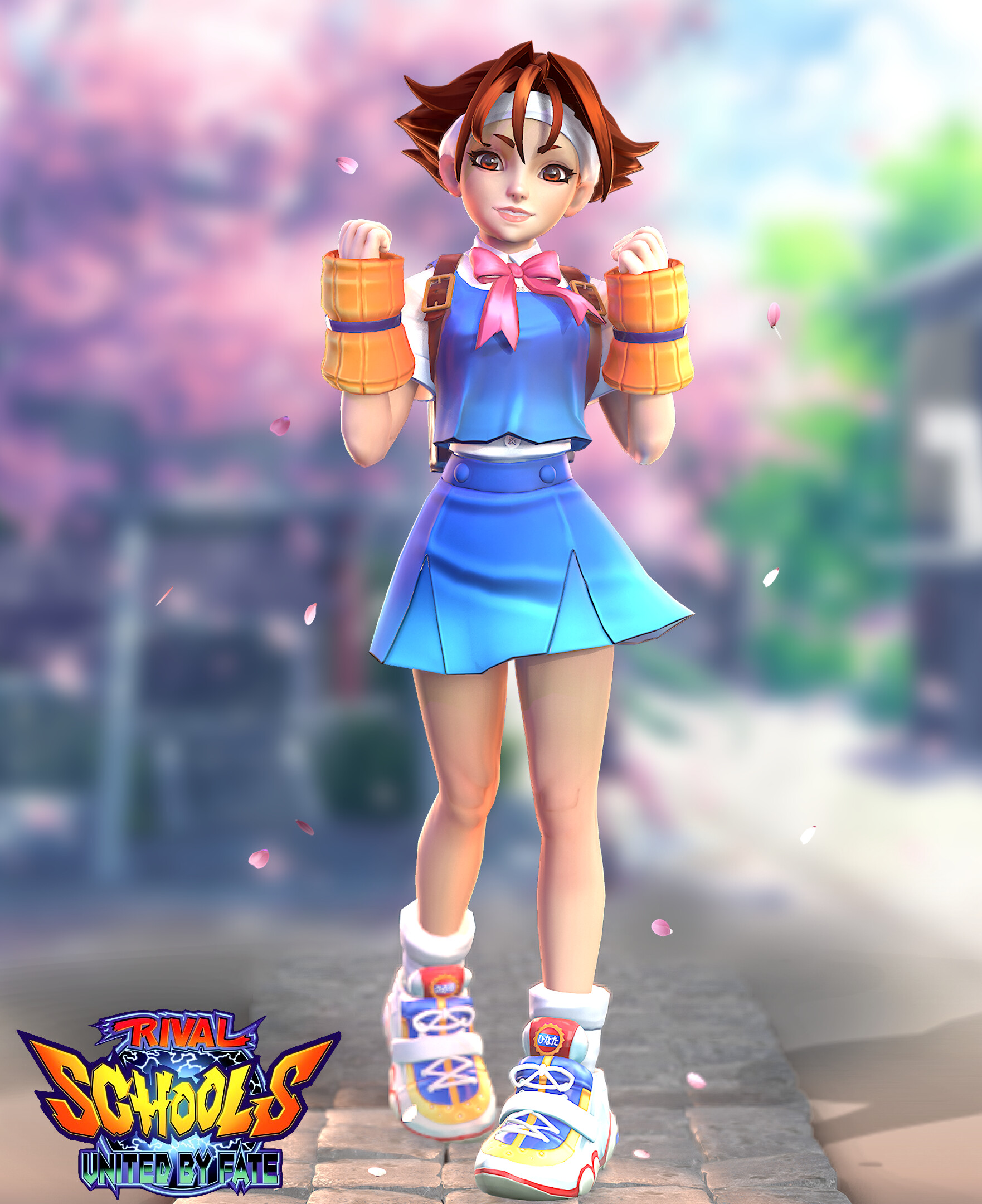 Best of luck to all of the participants!
– The Marmoset Team